MY BODY FEELS AMAZING is a meditation on space, the body, and form. Originally printed in 2019, this latest edition was recently re-printed via risograph with a thermographic cover and saddle stitch binding.
The heat-printed method creates this raised, rubbery effect, making gliding your hands over the the cover and back page a pleasant tactile experience (if you're into that kind of thing).
If you are familiar with Elevator Teeth's work you know that it plays in the space between traditional comic strips, quasi-narrative-based work, and complete abstraction; often espousing musings and philosophic-sounding nonsense with simple geometry, humanoid figures, and minimal color palettes.
Sponsored Content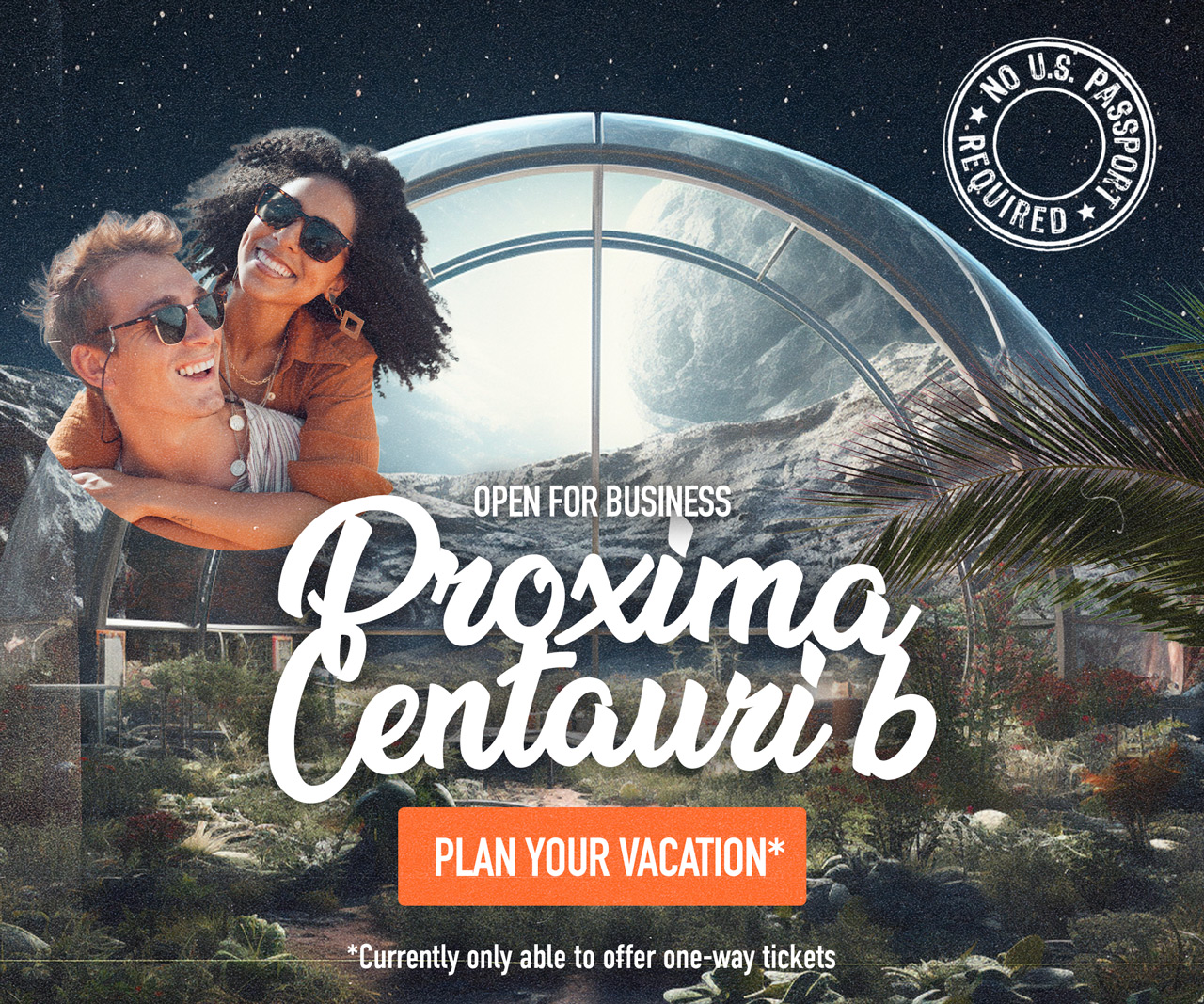 THE WORDS ARE SAYING WHAT THEY WANT TO SAY

WHAT ARE THEY TELLING US?
Each spread, or page in some cases, is a unique work unto itself, but the nature of the artwork, design, and color system provides plenty of space for a kind of cosmic, loose narrative to unfold as you flip through the book.
Printed this year in Osaka, Japan by Hardcore Ambient Press, MY BODY FEELS AMAZING is limited to a run of 300 copies, so we recommend purchasing one before they are lost to time and space forever.
Check out Elevator Teeth's shop Hardcore Ambient for lots of other cool editions and prints as well.